Last Wednesday I was kindly invited by Jitendra Soni  & Martin Davies  to Talk at the Manchester Sitecore Technical User group. After some deliberation I decided I would do a Talk on using Jeff Darchuk's Content Migrator module for Auto-syncing content and show the customisations we implemented for this to sync content on a specific day of the week and build a UI for setting up the configuration of Content Migrator for Automated Syncs.
Jitendra presented first and talked about the new features in Sitecore 9, whilst I've read quite a bit about Sitecore 9 It was good to see some of these in more detail and be able to ask questions.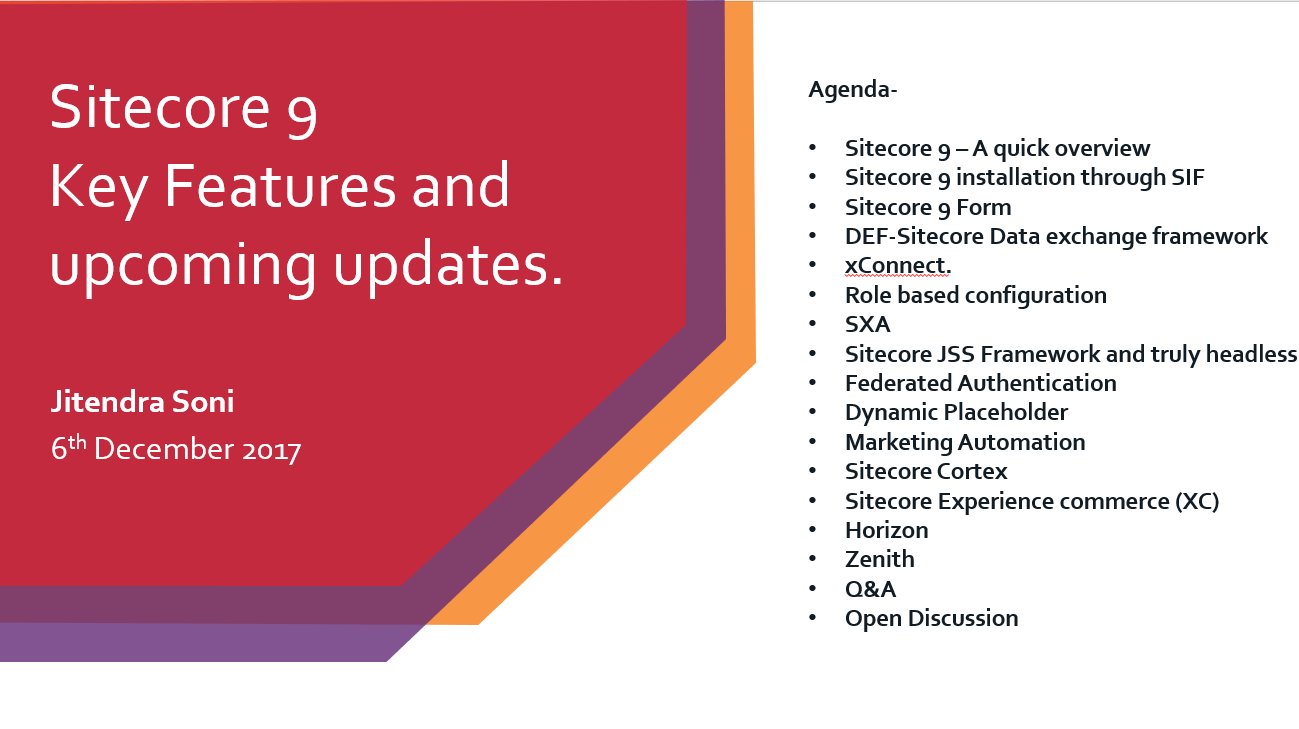 I enjoyed giving my first presentation at a Sitecore technical user group, everyone seemed to be engaged in the talks and it was great to see so many Sitecore developers at the Manchester Meet-up.
For those who have asked you can find my slides here: https://www.slideshare.net/AdamSeabridge/automating-content-syncs-using-content-migrator/AdamSeabridge/automating-content-syncs-using-content-migrator and I aim to package up our customisations and share them very soon.
We also had some good discussions on JSS, Sitecore 9 Install, Express Migration and a number of other things which Jeremy Davis had some very useful input on.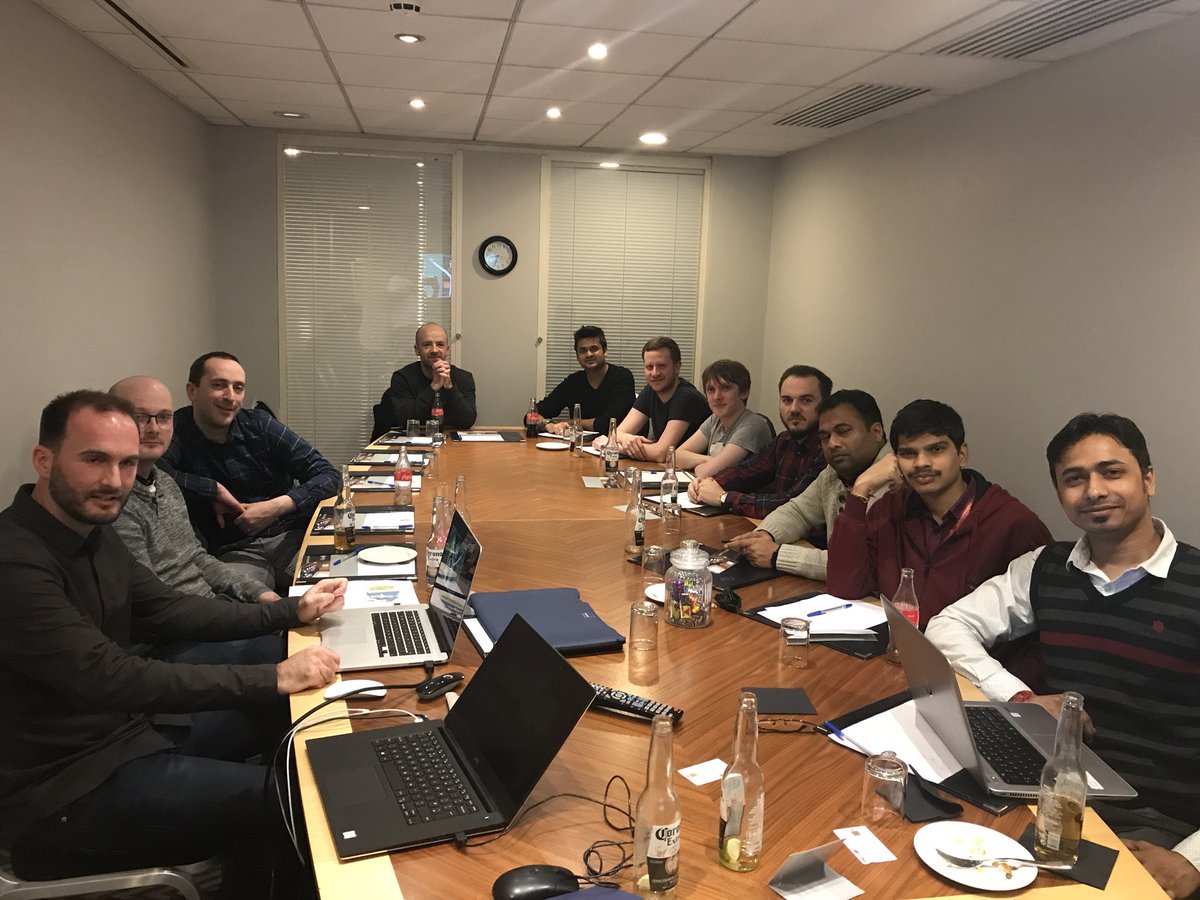 Thanks to Jitendra & Martin for letting me present and hopefully we can catch-up more regularly and continue to share our Sitecore Knowledge in Manchester.